Testimonials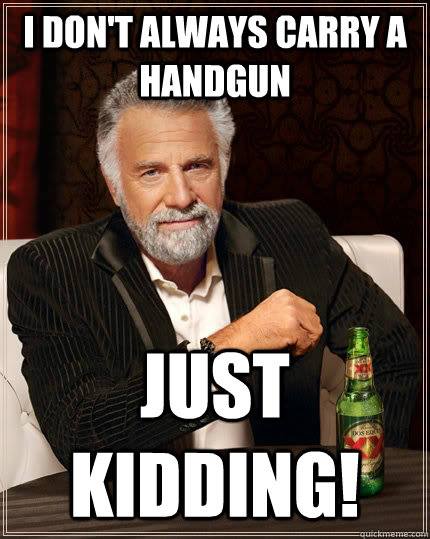 Very professional training. I personally enjoyed the hands on experience to develop that comfort level with the weapons. I've shot guns before, and wished I would have taken this training first. I would highly recommend this course to anyone. The opportunity to handle multiple handguns in a comfortable setting is a huge plus, especially if you want to buy one some day. Not to mention the ability to shoot from his collection is a treat!
One of the very best training weapon training classes I have ever been to. Chris is an amazing teacher and gives you the personal attention and insight that you would expect from a top flight gun training class. I'm now ready to own a gun and it is all because of Chris and his great class.
EZ-HQL is hands down one of the best gun training businesses out there. Very relaxed comfortable setting where people are able to learn at there own pace and even handle multiple handguns, which is a major plus. I would recommend this place to anyone interested in owning a gun or even for people that already own one but want to get proper training.